As told in Will Ferrell memes
Hi! I'm Priscilla!
I am one of Kristen's "Little Nuggets" (aka interns)! For my first blog post I wanted to write about the "10 things you shouldn't ask your photographer and the 2 that you should". Picking a photographer can be overwhelming but thats why you should pick someone you trust; someone whose style and personality fits your own. I complied my list searching google as well as consulting Kristen, Gabe, Lacey and a few other photographers we know here in Orlando. As a Radio/Television and Theatre Studies major I don't have as much experience with photography as they do, so they were perfect to bounce ideas off of. If you're wondering why I picked Will Ferrell, it's because he is hilarious!
I hope you guys have as much fun reading my blog as I had writing it. :)
1. Can I have the reject photos?
Nooooooooooooooo. Photographers spend a great deal of time making sure they're delivering a perfect finished product. Meaning there are many things that may need to be culled out of the whole event (things like light tests, blinking and bad faces). Please TRUST the author to best present the final masterpiece. PLUS! It's part of their job to narrow down all of these photos for you! ;)
2. Do you shoot in RAW or JPEG?"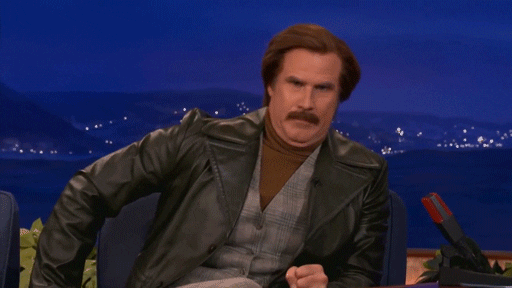 Sure, there's a preferred answer to this question; however, you need to know WHY you'd be asking, and not just asking because someone told you to. RAW and JPEG are different file formats in which the image saves. There are many differences between RAW and JPEG. To put it simply, RAW preserves the most information from the camera, such as lighting, exposure and temperature. JPEG saves the image by processing and compressing it. From Kristen: "We prefer to shoot in RAW because it gives us the most control in post production."
3. Can you Photoshop that?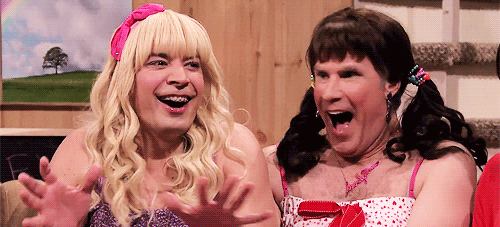 Sure! Honestly, we may be able to use photoshop to fix something here or there, but …. we believe that you should only use Photoshop to enhance a photo (if at all), not to change its composition.  Different photographers with different styles may have a different stance (check with them on their editing policies before booking if this is important to you). Though your photographer may be able to photoshop what you want, there is often an additional cost associated with it. Retouching takes time – and time costs money. And you should never rely on photoshop and your photographer to fix things that aren't right for you – if you don't like your hair, exit signs in your venue, or your great aunt's glasses – that needs to be addressed before your wedding. That's not a photographer's responsibility to fix later.
4. What type of equipment do you use?"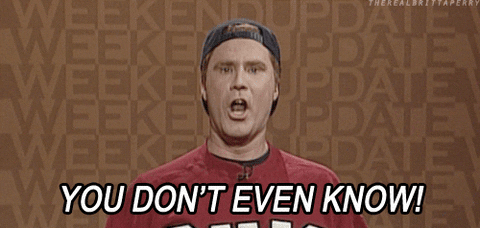 Let's start by getting this out of the way – having professional equipment IS important. At the same time it's about the artist and their eye (something they can't buy or fake) and if you like their work, then there's a good chance their actual equipment doesn't even matter. Focus on someone's style and personality of the photographer! After all, you'll be spending more time with your photographer that day than any other vendor! A quick tip from Kristen: "Ask to see a full delivered gallery of images from a wedding so you can see that everything they're delivering is matching what you see online. It's easy to pick out 5 great photos for a portfolio, but you need to see that the other 500 are great quality. Bonus points if you can meet in person to see their work in print – especially large format. Online images can mask things that a print just can't."
5. Can I give you a list of specific shots we would like?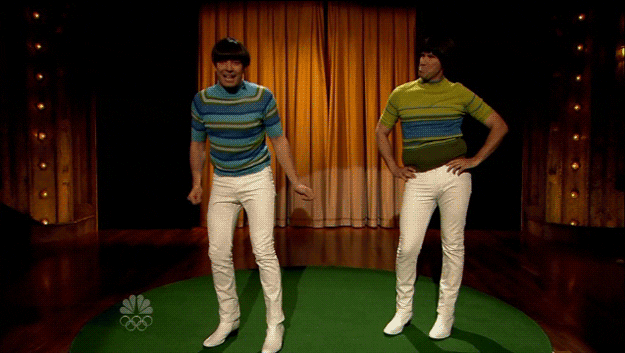 Of course you can, but you should trust your photographer!  If there are specific, unique photos, those are worth mentioning!
6. Can we get a discount if we edit the pictures ourselves?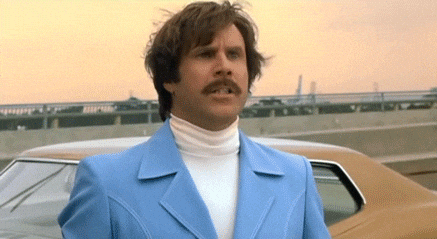 I say this with love, but thats a terrible idea! You are paying the artist for their vision! Why would you want an unfinished product? You would be taking away the value of the artist you are hiring.
7. Can we do this thing I saw on Pinterest?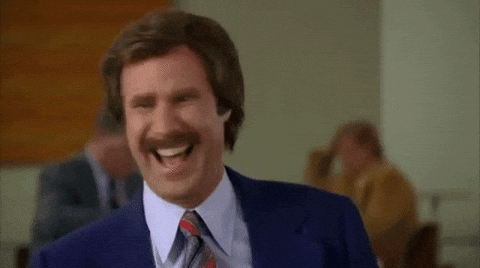 Find out what it is that you like about that photo and share it with your photographer. This way, the photographer can understand what you are looking for and create a unique experience for you!:)
8. Can my friends and family use their cellphones for photos?
Don't make your photographer compete for your attention up against all of the cell phone photographers. This can at times be detrimental to your professional photographer. Most photographers won't even allow guest photography during any formals (like family, you and your spouse, etc).  At such an exciting event people tend to get overzealous and get in the way of a shot, which can ruin your photo. If you don't want guests shooting during the ceremony, ask your guests to simply be present at your wedding and enjoy the day. Your photographer will make sure your day is perfectly captured for you! Always check with your photographer or review their contract for their specific policies regarding other photography.
9. Can we still shoot our engagement/portrait session if it's raining?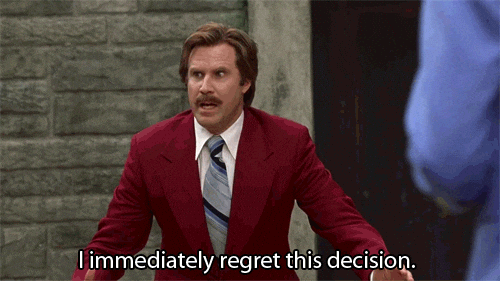 Consider all of the factors: hair, makeup and our equipment. A quick rain shot can be beautiful – but after about 5 minutes, your shoot will be a complete wash (literally). If rescheduling your shoot is an option due to weather conditions I recommend it! This way you can get the best photos possible. Shooting inside can restrict your photographer with location and lighting. Outside usually provides more variety! Keep in mind the photos that you see on your photographer's website that made you book them in the first place – if they're outside, light and airy – requesting an indoor shoot with lighting will yield a different result, so keep that in mind.
Side note from Kristen: sometimes at weddings, we have to work in all kinds of weather conditions and we have "make it work" moments all the time! But if there is some flexibility in scheduling for your session, why not wait until the weather is more ideal?
10. If I only need a few photos is it cheaper?
In most cases, you're paying for a combination of time, talent and demand. Your final delivery and expectations should be clearly addressed by your photographer. Most will have an approximate number of images they'll deliver within your contract. Reducing that number of images likely won't change the final price, unless you're paying for them a la carte.
The 2 questions that YOU SHOULD ask
1. Do you bring backup equipment and how do you backup your photos?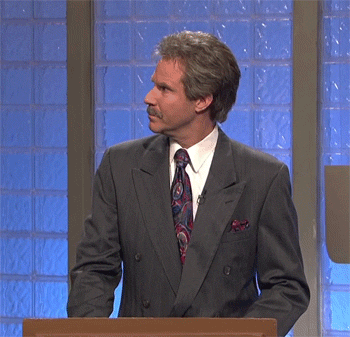 Crisis management might be one of the most important things a photographer can do at a wedding. With so many moving parts of the day, you don't want to worry about the safe keeping of your wedding images! Let's face it, things happen. Photographers rely heavily on very complicated and expensive pieces of equipment to do their job, and they're not always perfect. Your photographer likely spends a lot of money on regular cleanings (they have to send everything out – cameras, lenses, flashes, etc), as well as repairs. One little "ding" can throw off the entire focus of a lens. So why does this matter to you? Well, a good photographer will bring working backup equipment that is as good as their main equipment in case of an emergency.
Following your wedding, your photographer has an extensive task by backing up all of your images before they even start to work on them. Usually this requires ample storage space both locally at their home or studio, as well as off-site. After your final images have been delivered, it's good to know how they will save the images (IF they save them, and what images they will and won't save). Always ask your photographer's policies, and never assume!
2. What is the best time for a ceremony?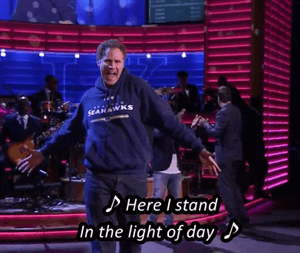 Your ceremony time dictates the rest of the photography timing for the day. If you want photos with sunlight of you and your spouse, and don't want a first look, then your ceremony should start at least 90 minutes before sunset (for typical 30 minute wedding ceremonies and with no travel time between ceremony and where you want your photos to be taken).  Once the light is gone, it's gone – so pay close attention to sunset time on your actual wedding day (don't forget about Daylight Savings!). Golden Hour is the most highly requested time to shoot (think sunset photos), and this is a very short span of time directly before sunset, assuming it's not overcast or raining. Ask your photographer to tentatively map out your day so it can start some of the conversations about lighting, timing, first look and expectations for your final photos!
Heres a BONUS QUESTION
Should we feed our vendors? What are they being fed and what time?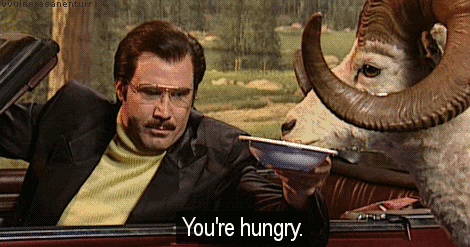 From Kristen: "Yes, please! Any vendor that is working over 5 hours should be afforded a meal at your reception. In our contracts, we actually require a hot meal. This isn't to be snobby, but I feel like we get such a bad rap with catering staff and banquet managers – I wanted to just put this out there. For photographers, we are in front of the bride/groom/guests from start to finish – typically between 8-10 hours. We do not take breaks, and often don't even get a spare minute to use the restroom! We definitely would not even dream of eating while we have a job to do. So once the dinner service starts, it is our only opportunity to sit down for a moment and have a hot meal. We often will review the timeline with our team, talk about the day and if there's anything we need to still get – basically a nice big pow-wow! Some of us will start backing up images already. 
Here's where things get shady. Since we're viewed as "help" – we're like second class citizens to some catering and venue managers, and are often told we can't eat, have been forgotten about, or that we have to eat once everyone else is finished. First of all, this is silly. We sit in a completely separate room from the guests and no one would know if we were eating yet or not. If there isn't enough staff to have someone pop in with some plates, then they can set them down before dinner starts (I promise we won't mind if they're already there waiting for us, even if they get a little cold!). If it's buffet, we quietly jump in after the family goes through, grab our food and make our way out of the room. By eating early during dinner service, it makes us available to you as soon as you're done eating. If we don't get food until after the last person is served, we have JUST gotten food when you're ready to start the party. Not good, unless you don't want photos of you cutting the cake.
I'm specific about getting a hot meal, and you may wonder why. Basically, it's to keep you, my client, informed about what you're paying for. Many brides and grooms don't even know that they've paid nearly $40 for a vendor meal, and we're getting half a cold sub, cookie, water bottle and bag of chips. We recently polled my couples to find out that nearly 75% of them didn't know what "vendor meal" they were paying for (and said they would have been appalled to learn if it was a sub). We've also had venues tell us they didn't order vendor meals (when they did, and paid for them) and we never eat because we don't want to bring it to a couple's attention on their wedding day (side note: after this happened once, I WILL bring it to my couple's attention). And sadly, we've had venues bring us sandwiches when couples paid full price for meals for us (and we watched the catering staff eat those). So yeah, it's kind of a thing that makes me mad.
After getting married in December, I made it very clear to my venue banquet manager (who I love dearly), that my vendors were actually more important than my guests. Many of you may disagree with that – but being on this side, I realize how hard every vendor works to make a couple's day everything they've ever dreamed of – and I wanted to make sure they were treated like gold. Hot meals, cake and dancing all around for my vendors!"