The six things every photographer needs for your wedding day
You've met with your photographer and know they're the one. It's a match made in heaven! They're perfect for you because they fit your budget and most importantly have a style that matches what you're going for on your big day. The next step is crucial. You've seen what they bring to the table and now it's your job to provide them with details to make this a seamless experience. We've put together a list of six components to have prepared in advance for your photographer for your wedding day.
1 – Vendor List
Yes, this means anything from who bakes the cake to who designed your shoes. We need to know it all! It helps the industry to make connections. Some of your vendors may have worked together before. Some may be brand new to the industry. If everyone has a contact to each other, communication is much smoother. If we need to speak to them about something or tag them on Instagram, we have a cheat sheet available to give the proper credit where it is due! The other reason to supply us with your vendor list is because after your wedding, we put together a blog post. On our blog post we list who was involved. This is helpful for EVERYONE… even future brides!
Hint: provide their instagram handles so we can tag them when we share photos!
2 – Day Of Contact
Who is your right hand lady or man on your wedding day? We need their name and number! If we have questions, they should know the answer. They should be able to tell us if everything is running on schedule or if we're behind a few minutes. They should know where we're supposed to eat and provide us information of any changes during the day.
Although this would often be the job of your event planner, it's helpful to assign a bridesmaid as a point of contact for us as well! They are critical in helping us identify family members for portraits, knowing where you left your clutch, or helping carry your gown for photos!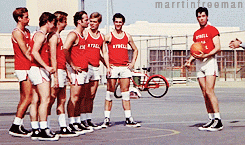 3 – Timeline
Of course this is oh so important! Put yourself in our shoes for a minute. In order to be ready at all times for what is going to happen, when, and where, we need a timeline to keep on us the entire day. We will go over it and decide when we will be doing portraits, group shots, details, etc. so that everything runs as smoothly as possible. This also helps us decide when is a good time for us to eat (yes we need food!) and how to make the most out of the time we have throughout the wedding. Efficiency is key!
We will put together a tentative timeline for you at the studio that you can adjust as the date gets closer – this will also help you know what we need for photo time. But many photographers don't provide this service, so ask your photographer and be sure to provide them with a detailed timeline if they don't!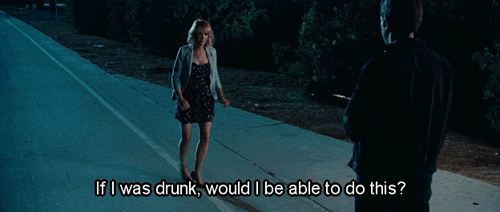 4 – Surprises
Are you about to bust into an epic Dirty Dancing lift during your first dance as a married couple? Is your uncle a magician that is bound to show off some tricks for your guests? Tell us! We promise we can keep a secret… We have to know what to expect in order to be prepared to shoot it. These moments totally add to the character of your wedding and we don't want to miss them.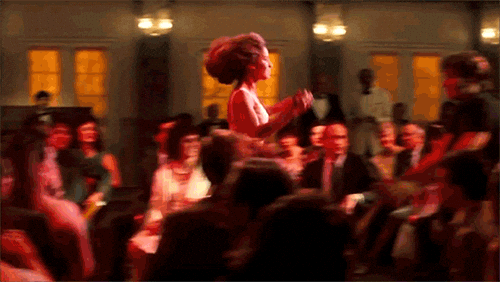 5 – Formal Groupings
At your wedding, there will most likely be people from all different parts of your life and your spouses life. Who do you need photos with? Are you closest to your sorority sisters? Do you want a shot with all of the grandparents? We need to know. Also for groupings we need to know about any family drama. Is there tension right now because of a family business deal? Did anyone get divorced? Deaths in the family? Knowing these things makes working together more comfortable for everyone!
Again, at KWP we will ask family names and group them according to what is the most efficient for us to photograph them. But if this isn't a service your photographer offers, or you have complicated or more unusual grouping requests, be sure to discuss those with your photographer!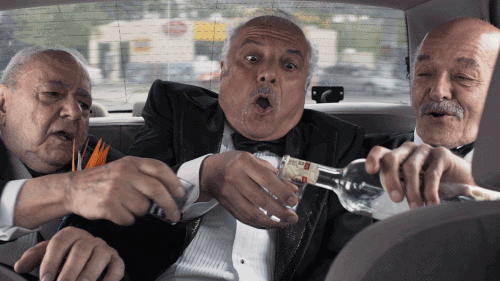 6 – Definitely & Don't Lists
We've been to lots of weddings and we've gone over the gist of what you want, but making two lists labeled "definitely" and "don't" can help us even more. Under definitely you can share the top five things you need to be in your wedding album. Maybe on this list you'd write about a design detail you're really proud of or a group shot that is most special to you.
On the "don't" list, tell us what to avoid. We will be taking shots of you, your venue, and your guests all night. Is there anything in particular that you want us to avoid? Is there a tattoo on your wrist that you don't love anymore? Maybe there is a guest known to steal the show that you don't want pictures of. Let us know! Everything you provide us with is helpful in customizing the day tailored to exactly what you want and need!