So you just got engaged! Congratulations!! Now what? 'How to hire a wedding photographer' lists can be overwhelming! We're breaking down the questions they tell you to ask, and what to ask instead!
Now you have a list of 75 bajillion things you have to do before the big day. After locking in the venue and wedding date and maybe trying on a few dresses with your best gal pals movie montage style, most couples turn to looking for their wedding photographer.
Deciding which photographer is right for your wedding day can seem like a daunting task. Maybe you've narrowed it down to a few favorites and you've scheduled a meet up or call to chat. But what the heck are you supposed to ask them? Blogs like Wedding Wire, The Knot and Brides can supply you with lists of 25, or even 50 questions to ask your photographer. But the truth is, even if you ask what kind of camera they are working with or how many pixels it has, the answer won't mean much to most couples. Take out your notebook… we're breaking it down!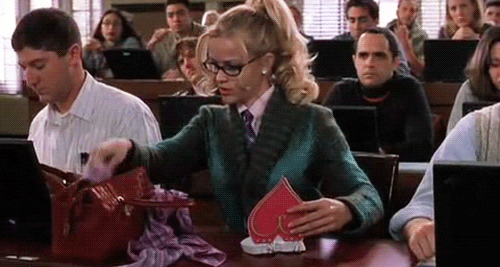 After you've read this post, if you're looking for a little comic interlude – check out our viral post, "10 things you shouldn't ask your photographer; and the 2 you should" written with Will Ferrell gifs! We were honored to have this post shared by Wedding Chicks!
---
They tell you to ask: Have you shot at my venue before?
What you SHOULD ask: Do you feel comfortable photographing any venue?
Why it matters: A photographer should be comfortable shooting any venue in any lighting condition. A photographer doesn't need to have photographed your venue before to be able to do it well and make it beautiful. A professional wedding photographer should know how to use lighting for when it is dark, be adaptable, and able to think quickly for the ever changing environments of weddings. In fact, there could be a downside to a photographer who shoots at the same venue consistently. Their photos could become routine and stale. Your love is different. You don't want your photos to look like everyone else's.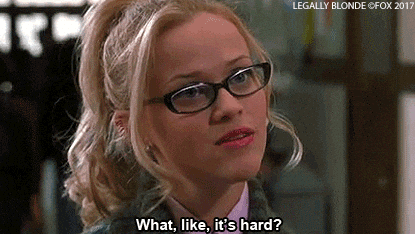 ---
They tell you to ask: Do you have backup equipment?
What you SHOULD ask: Is your backup equipment equal to that of your main gear?
Why it matters: As I've mentioned, technology is great as long as it works as it is supposed to. Cameras or lenses can be dropped and broken. Unfortunately accidents happen, but you wouldn't want your photographer using a 7 year old Canon Rebel to finish photographing your wedding day. Their backup camera should be equivalent to their main one, not something they're crossing their fingers they never have to use. Photographers should also be annually maintaining their backup equipment. Full cleanings of a single camera can range in the hundreds of dollars – but it's an important cost we happily incur to know our couples are protected in a worse-case scenario!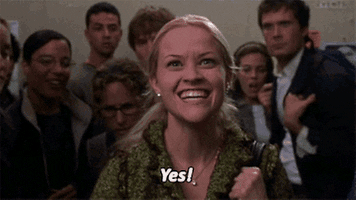 ---
What they tell you to ask: Can we send you our Pinterest gallery of shots that we want?
What you should ask: Can we send you family photos that we'd like and tell you about special moments we'd like captured?
Why it matters: Shot lists specifying every part of the day can quickly become overwhelming to both the photographer and couple. It can get in the way of creativity and make the images feel stale instead of letting you interact naturally and capturing authentic love between you. It can also set unrealistic expectations as your wedding won't be exactly like the wedding in the shot list you found online. Instead, it is better to talk to your photographer and together plan the family photos you don't want to miss. It is also really helpful to let your photographer know about important people, items, or events taking place during your wedding. For example, your photographer would definitely love to know that you want photos with your favorite aunt that was like a second mother, the heirloom handkerchief you plan to carry or that you have a special choreographed dance planned.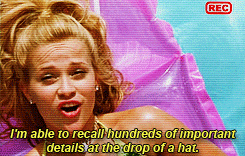 ---
What they tell you to ask: Do you edit the photos yourself?
What you SHOULD ask: Are the photos we see on your website, blog or sample gallery the same quality of the images we will receive?
Why it matters: It doesn't actually matter who edits your images. What actually matters is if they are consistent with the photos that you see. Some photographers have in house photo editors, some send them out to be edited. You don't actually care who edits the photos, so long as they look as beautiful as the ones that made you want to hire this photographer in the first place.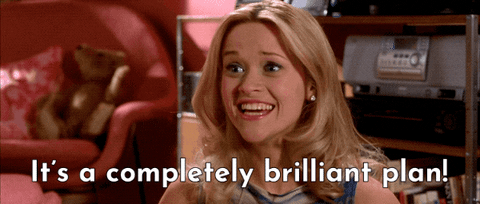 ---
What they tell you to ask: Will we own the copyrights to our images?
What you SHOULD ask: Will we have printing rights to our photos?
Why it matters: Most people don't really understand what they are asking when they ask if they can have copyrights to the photos. Copyright is who actually owns the photos and in most cases, as the creator of the work, that is the photographer. What most people actually want to know is if they have the ability to print the photos themselves. This will allow you to make your own albums, order your own prints as gifts for family members, etc. While most photographers will have the option to order directly through them (and we highly recommend that since we use professional labs specifically calibrated to our color enhancements and tones), it's nice to know you have other options!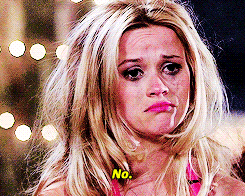 ---
What they tell you to ask: Do we have to sign a model release?
What you SHOULD ask: We're very private – what are our options?
Why it matters: This may be the stickiest question and one that many photographers will shy away from – mainly because we assume why you're asking instead of asking why you're asking! Many of my clients tell me that they don't want their images all over social media, but they're really trying to tell me that they're private people who just want me to respect that. In many ways, we can still post images of their wedding day without mentioning things like their names or venue location. Many clients really just don't want to be tagged or have the images searchable by others. So we can easily avoid that by excluding any telling information. A lot of photographers price out their collections based on the fact that they can also use and share those images – so be prepared if there is an additional fee to keep all your photos private. But keep in mind, chances are you've found this photographer and wanted to hire them based on viewing their work online – so it's helpful to be open to them using at least a few of your stunning wedding images to share!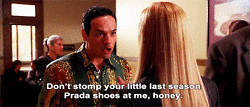 ---
Knowing why you're asking your potential photographer these questions is so important and will make them that much more meaningful. You're just trying to make sure you choose the right person to capture your wedding day. Approaching the search with well thought out and informed questions will make the decision so much easier!