Have you ever thought about why weddings are the grand event they are today? We did a little research to bring you a brief history of weddings! We're also digging in to the origins of some of our favorite traditions, so be on the lookout for that post soon!
A Brief History of Weddings
Let's throw it way back to before the 1800s. Everything was very different in those days, so it's hard for us to imagine today. Back then, wives were chosen basically off of what they brought to the table economically. A woman's value was sadly placed on how good of a household slave she would be or how wealthy her family was. So, as you can imagine, there were no tear-jerking speeches to be made or Oscar-worthy first kisses. A wedding was a very simple ceremony and there was little-to-no love involved. Boo!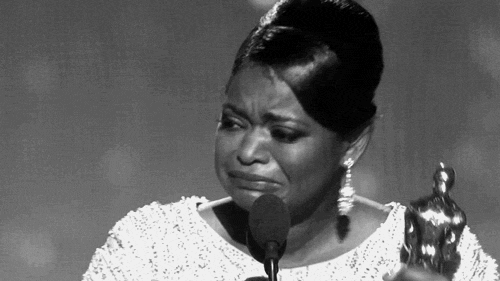 Around the 1840s couples would take one photo, if they were lucky, before or after the wedding. This meant they were not wearing their wedding attire. It was posed and usually the man would sit down and the woman would have one hand on his shoulder. They definitely did not look so ecstatic to be there!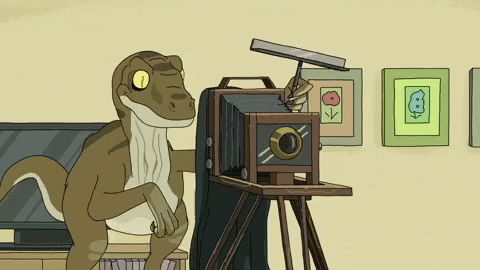 In the 1920s and 1930s weddings became much more complex. Wedding planners became a thing. The wedding day was all about the bride, so she got to plan how it went on her own, or she could find someone to help her. Usually this was a family member or friend. They would help decorate and be in charge of making sure the day ran smoothly rather than making creative decisions. Fun fact – Embossed wedding invites were a trend at this time!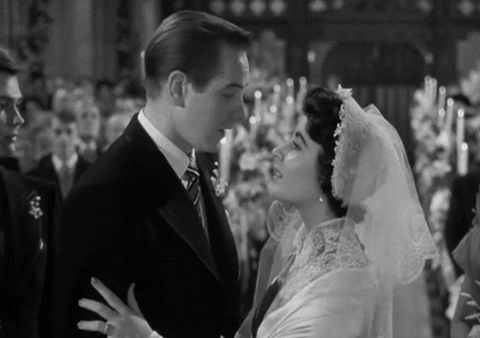 Because of the Great Depression, the percentage of people getting married dropped in a major way. Regardless, romance was now a factor and brides were getting innovative about making dresses out of cheap fabrics. In the 1940s wedding rings also gained major popularity. It was a way for couples separated during the war to keep a token of their lover on them at all times.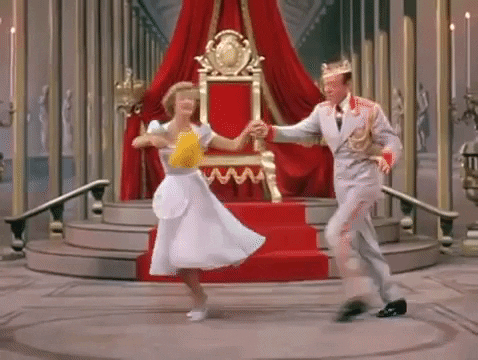 By the 50s bridal fashion had taken off. Dresses got shorter and people were paying close attention to the shoes. It was also common for the bride to wear lace or satin gloves down the aisle. Bouquets were bigger-than-your-head massive and all white elegance was the theme of nearly all weddings. Around this time was when the wedding album was born! Thanks to technology, people could now have not one, but several photos from their wedding day including a shot with their bridal party!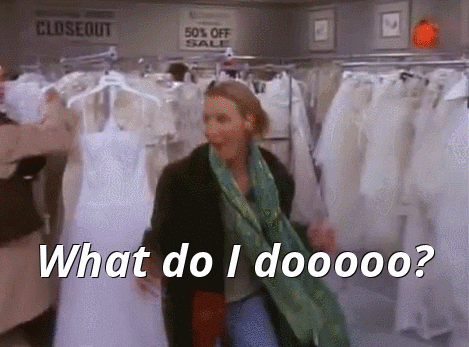 Pillbox hats and metallic details were in during the 60s. Weddings had become less of a cookie-cutter event and brides were beginning to add personal touches. Brides making the event their own only got more popular through the 70s. The hippie decade was all about standing out and being unique. This is when it became totally reasonable to get married somewhere besides a church or your parents house. Destination weddings were born!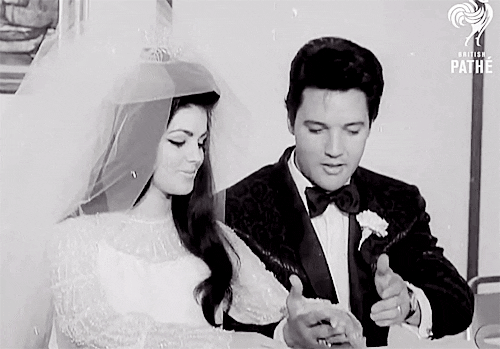 The free-spirited 70s ended and brought an insanely formal decade of weddings. We're talking 4-8 tiered cakes, way too much frill, and focus on etiquette. Princess Diana had people raving over the longest trains and fairytale veils.
Here come the 90s! Cue the spaghetti straps and simplistic Monica from Friends vibe. Wedding movies were coming out like crazy during this decade. "My Best Friends Wedding" and "The Wedding Singer" were two major influences to brides. People were wanting videography now. They wanted a recording to watch over and over again along with their photos.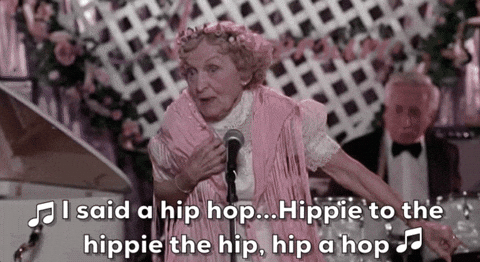 In the early 2000s hiring a DJ rather than a band was a common choice. The reception started being the main focus and lasted much longer than the wedding itself. Everything became quite personalized, from funky save-the-dates to overflowing centerpieces.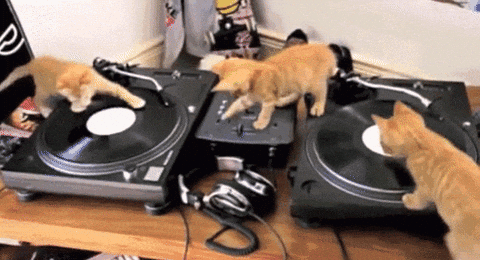 Now, that has only increased. There are countless small decisions to make to create a wedding that perfectly represents the bride and groom. Indulging at the spa is common for brides before the big day and having to book make-up, spray tan, hair styling appointments weeks or months in advance is expected.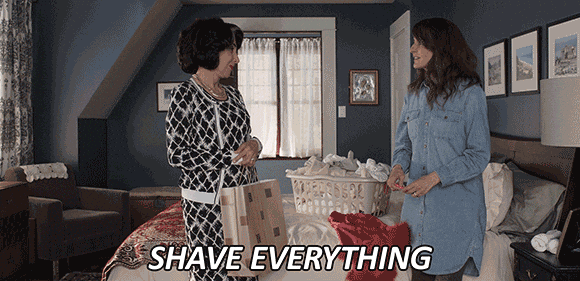 Weddings cost as much as the bride and groom are willing to pay at this point and the amount of vendors who dedicate their lives to the wedding industry is growing by the day!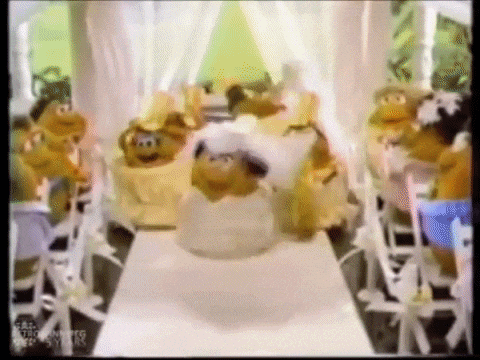 Wedding trends change every 8-10 years, so we're excited to see what will happen in the next decade! Any guesses?